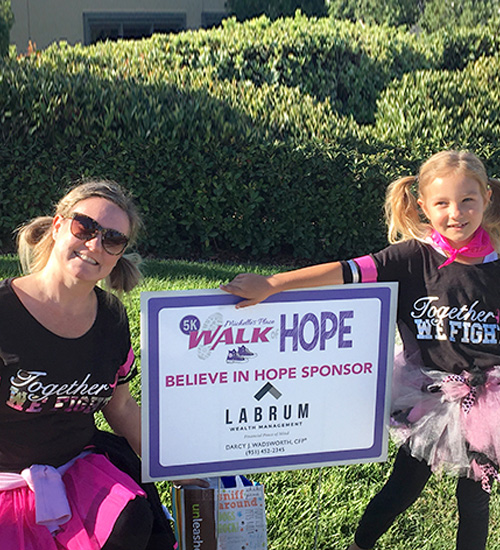 Shanda Mansperger
Director, Client Services
Shanda joined the IDA team in 2015 and brings over twenty years of financial industry experience. She assists the advisors with providing the best client care. In particular, Shanda focuses on meeting client goals and expectations, and executing all transactions with timely precision. In all her work, Shanda has true compassion and an abiding desire to help others.
Previous experience: The Burg Group · Morgan Stanley · Smith Barney · Wachovia · Wells Fargo
Education: B.A., Business (Finance), California State University at San Bernardino
Shanda luxuriates in time spent with her husband and in loving on her two beautiful girls. She has a burning passion for softball, and you'll frequently find her on the field.
"Always do your best, no matter whom you work for."